Annual Montessori Conference
Infusing Nature into a Montessori Community
BREAKOUT SESSIONS: Cincinnati Montessori Society Conference has morning and afternoon breakout sessions. Check out the sessions that are available on March 10th!
BREAKOUT SESSIONS HANDOUTS: Download handouts for the workshops you are attending.
KEYNOTE SPEAKER: Geoffrey Bishop presenting; "Where the Sidewalk Ends and the Real Discovery Begins" Nature is an essential aspect of educating the whole child. Research substantiates that connections to the natural world enhances cognitive abilities and has far reaching social, emotional, and health benefits. This presentation will energize your teaching and advance ways to reconnect children to the transformative power of nature. Ideas will be presented that encourage wonder, curiosity, and care of the natural environment, along with promoting nature discovery as a central element in the life of your community. Highlights will include a range of creative activities and integrated curriculum experiences to revitalize children's relationship to the natural world.
EXHIBITOR/ SPONSOR PROSPECTUS: The event includes an exhibit hall located in the same room as the keynote presentation, providing maximum visibility of the exhibitor booths. Apply now to become an exhibitor.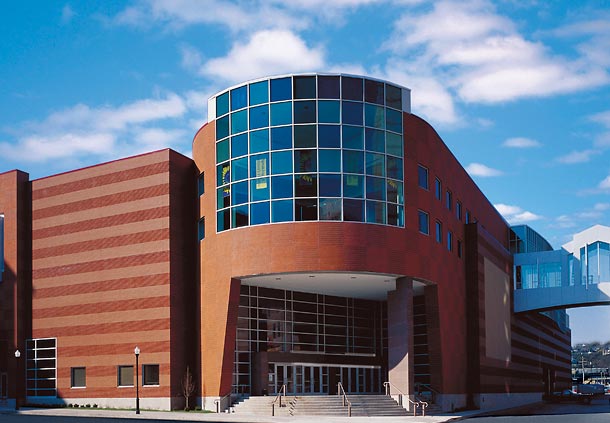 LOCATION: We are excited to return to The Northern Kentucky Convention Center, located in Covington, KY. Our conference attendance keeps growing and we need more space! The impressive ballroom and multi-functional meeting rooms make NKYCC perfect for our next conference!
HOTEL ACCOMMODATIONS: Hotel reservations are available at the Marriott.
Thank You to our event sponsor