Annual Montessori Conference
Each year, CMS celebrates the Montessori Community with an Annual Conference. The one day event includes a keynote presentation, several breakout workshop sessions, and an exhibit hall. 

Saturday, March 18th
What a great day! Pictures coming soon.
For now, if you attended our Conference, please complete the survey here.
(and enter to win FREE registration for 2018)

KEYNOTE SPEAKER:Dr. Jennings is an internationally recognized leader in the fields of social and emotional learning and mindfulness in education. Author of Mindfulness for Teachers, she spent 22 years as a Montessori teacher, school director, and a teacher educator.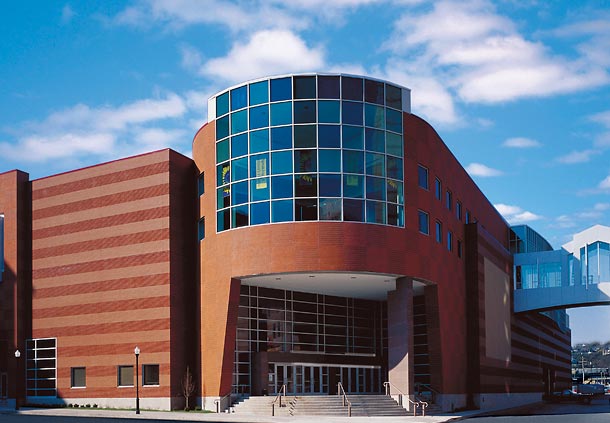 LOCATION: We are excited to return to The Northern Kentucky Convention Center, located in Covington, KY. Our conference attendance keeps growing and we need more space! The impressive ballroom and multi-functional meeting rooms make NKYCC perfect for our next conference!
Thanks to our conference sponsors:


Break Sponsor