Annual Montessori Conference
CMS Conference Saturday, March 2, 2019
KEYNOTE SPEAKER: Leonard Sax MD PhD: Dr. Sax earned his bachelor's degree in biology from MIT, where he graduated Phi Beta Kappa in five semesters at the age of 19. He then went on to the University of Pennsylvania, where he earned both his PhD in psychology, and his MD. Next he did a 3-year residency in family practice at Lancaster General Hospital in Lancaster Pennsylvania. In 1990, he established a family practice in Montgomery County Maryland, just outside Washington DC. He provided care for children and adults in Montgomery County for more than 18 years. He took a 5-year sabbatical, 2008 to 2013, to devote himself full-time to visiting schools and communities, and to writing. He returned to full-time clinical practice in the fall of 2013 near his home in Chester County, Pennsylvania, while continuing to lead workshops and give keynotes based on his visits to more than 400 communities over the past 17 years. Learn More Here. 

Speak at the CMS Conference submit a proposal by October 1st.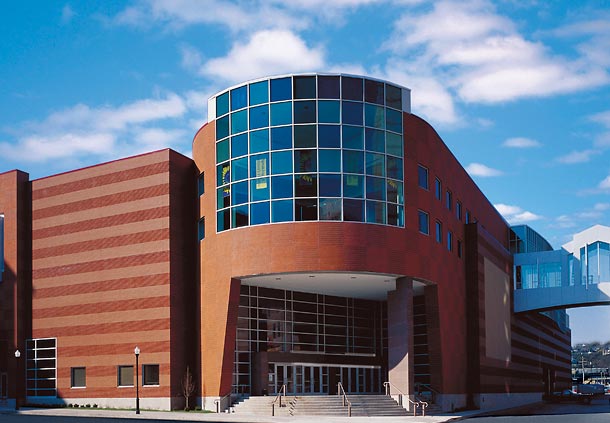 LOCATION: We are excited to return to The Northern Kentucky Convention Center, located in Covington, KY. Our conference attendance keeps growing and we need more space! The impressive ballroom and multi-functional meeting rooms make NKYCC perfect for our next conference!